Two meals per day. Comfy accommodations. Tickets to museums. Free entry to activities. 
Pretty much everything from the moment you step your foots in Albania and Kosova.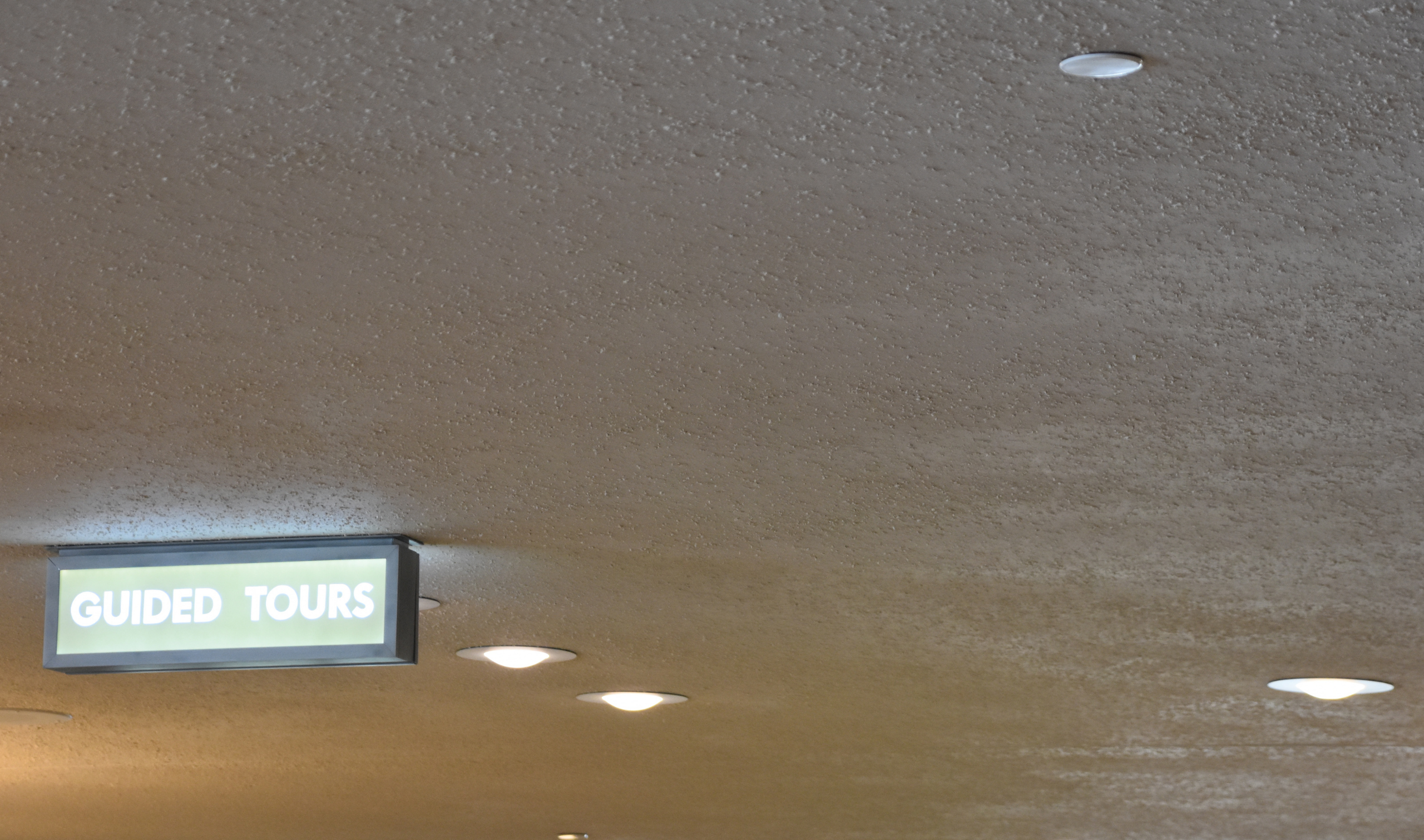 Your tour educators are essentially your own guide book for everything during the trip. They will be responsible to answer your questions, introduce you to all the local hotspots and demonstrate why Albania and Kosova are the ideal locations to visit!
We are here to answer all your questions about OriginAL.