In post-communist Albania, it was impossible to build a life with dignity. That's why my parents decided to leave Albania. Following the fall of communism, people were tired and disappointed by the virtues that aspired to communism and returned to the worship of anarchy, corruption, and money – thus losing any sense of identity.
The decision to leave Albania was unavoidable in this situation. At that time, the only way out was through illegal trafficking. They left Vlora in a motorboat driven by traffickers to the coast of Italy in January 1997.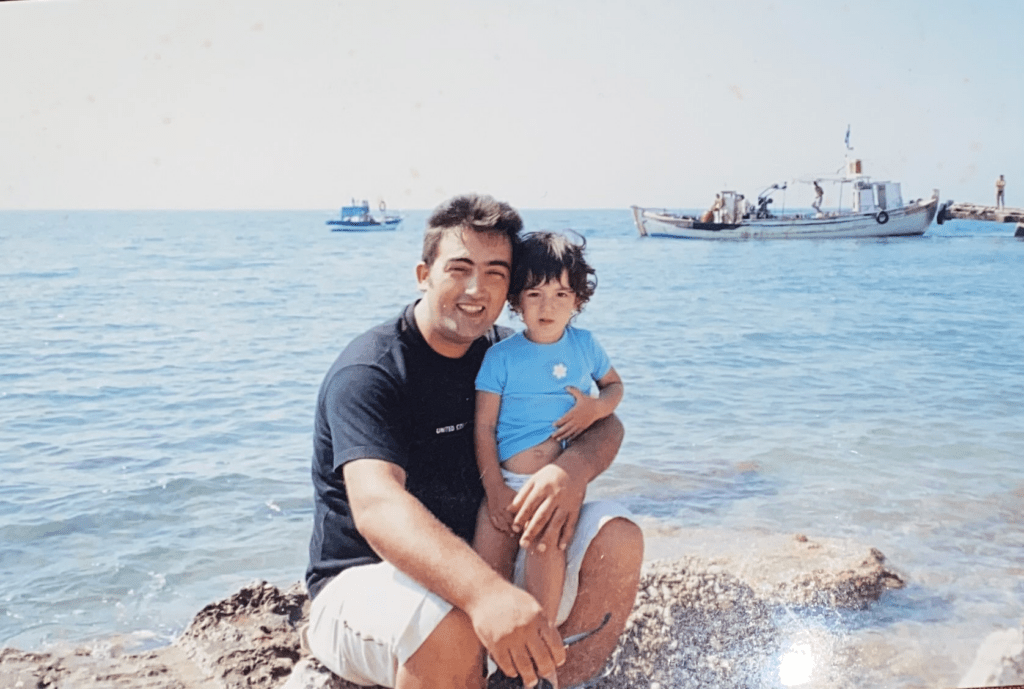 The first goal after arriving in Italy was to establish their existence in another civilian world legally. After receiving the title of legal resident, they had the opportunity to return to their homeland serval times.
I was born on April 25, 2003, seven years after my parents' immigration.
My parents' first encounter with reality other than their own occurred when they sent me to kindergarten. My biggest challenge was communication. The pronunciation of my last name was very different from that of many other children.
Although I was born and raised in Italy, I have never felt Italian. With both Albanian parents, I feel like that flower that grew in a pot filled with Albanian soil."
*Ilaria Kastrati was one of the 40 participants in OriginAL 2022