My father migrated from Kosovo Obliq in 1992, heading to Germany and living there for five years; then, in 1997, he moved to the UK. My mother was forced by the Serbian police and army to leave Kosovo in April 1999 from Fushe – Kosove. She was deported to Macedonia in a refugee camp in Stankovic, then taken to the UK as a war refugee in Manchester.
My parents met in Manchester and then moved to London, where they got married, and they have lived and worked here since. Some of my family stayed in Kosovo but migrated to Germany, Uk and other countries. My mother struggled to get used to living away from Kosovo and her family. She was used to living with a big family, and suddenly being alone in a new country shocked her.
My mother went on to study childcare education and support learning teachers working as a teacher helping children and children with special needs.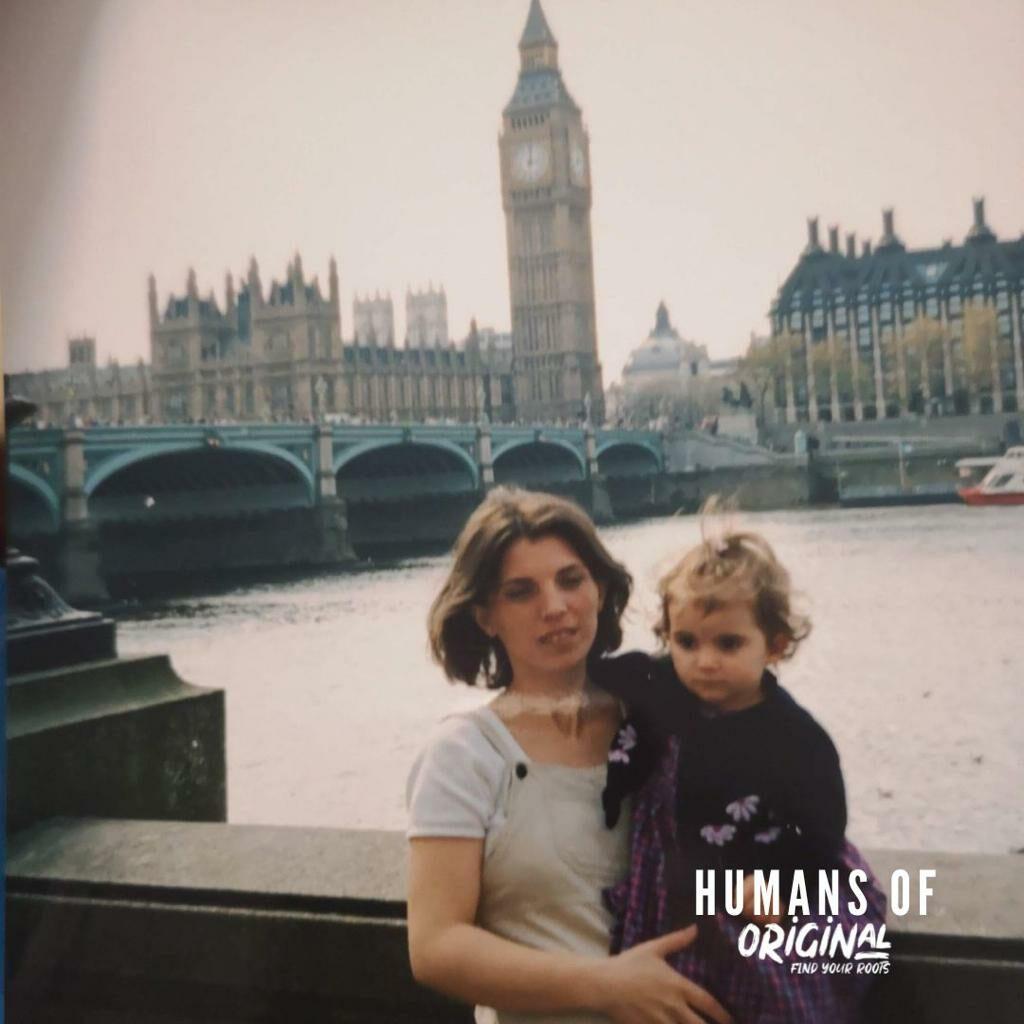 My father used to work in a small job when he moved to London as a waiter, builder, car wash and helicopter assistant.
I was born on 19 November 2000 in London, Hampstead, the eldest in my family. Parents took my brother and me often to Kosovo since 2000 having most are family there.
Every time we travel to Kosovo and London, we see these two places are home to us. Growing up, my parents wanted me to visit Kosovo as often. From a young age, all I knew was that my family were from Kosovo.
It took me to understand why I didn't have any other family born in other countries like any other kids here in London, having their parents born in a county of different cultures. I knew I had families from different countries, but they were all born in Kosovo or Diaspora. I didn't know much about migration and diaspora people. So as I got older, I asked my mum about her experience and how she ended up in the UK. Her stories made me explore my identity.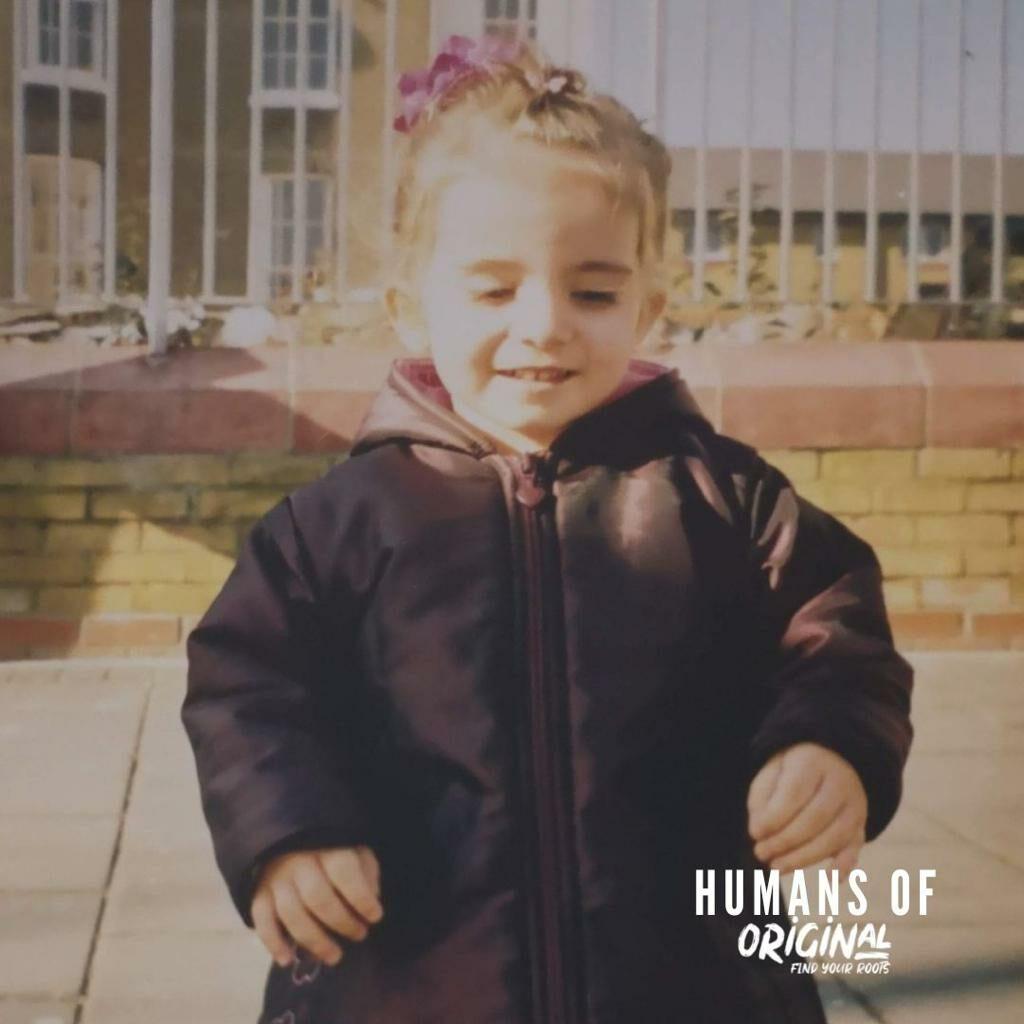 Coming across more people asking me about Kosovo, asking where is it located? Does it exist? What's the history? Why was there a war? Why do I call myself kosovon?. This overwhelmed me; how could I call myself Albania/Kosovo if I knew nothing about it? How can I educate others by asking many questions; I felt like an imposter. I had to learn my own way of who I am. I started by understanding my family and who they are; for example, my grandfather (Hamdi Grajqevci) was a role model on my mother's side, learning from the stories my mum and family told me. That's where I started my journey.
In London, I struggled to tell my identity; I've had a conversation with people who told me, "I'm British because of where you were born and what you are taught is your identity, not your family's identity." I felt insecure about comforting them, but I knew where I was from very well.
But also, some members in Kosovo would comment that "I couldn't speak Albania well" I would feel embarrassed; this confused me on why they could help me learn about my culture and improve my language. Due to my dyslexia, I have a slow and different learning process, but it was difficult to tell them about my struggles. But I was glad to find people and family who encouraged me to speak confidently. From that, I knew it would be difficult to understand where I came from, but this encouraged me to stay true to myself and explore.
Even though my parents are integrated into the British community and work there, they still feel their bodies might be in the UK, but their mind is always in Kosovo.
We live between two places called home.
I use both identities to bring communities together to my advantage and come out of my shell, not feeling shy anymore.
Experiencing a conversation with someone who was high authority during one of my early art projects, questioning 'where my parents were from' and showing their frustration with people who migrated to London; at that age, I didn't know how to respond to their questions. I was confused about why people look down upon migration. But now I feel offended by their comments, knowing they had never researched the depth of migration struggles while I used art to help me understand my family and myself.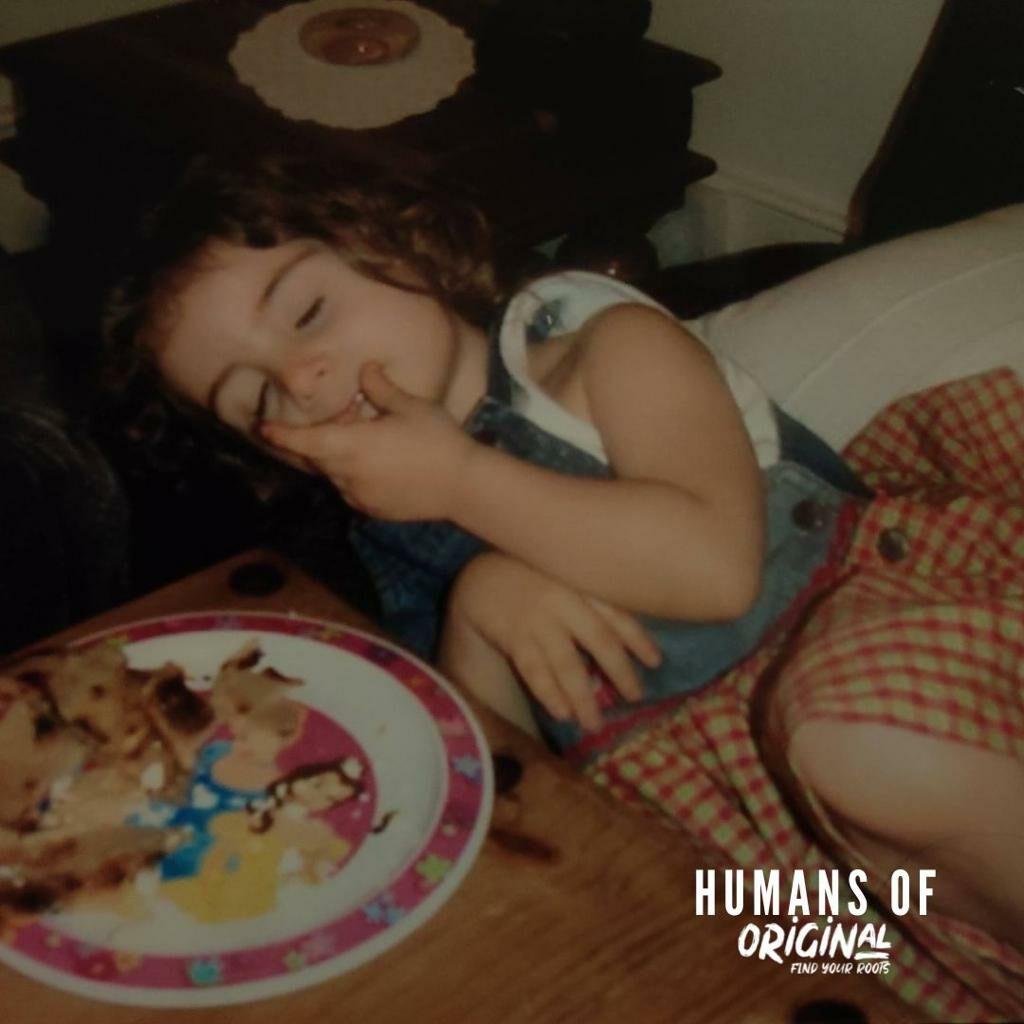 Learning my Albanian background was a slow build-up, but during my teenage years, I used art to involve projects about Kosovo and my family during my GCSEs, using my passion for helping me learn in my own way.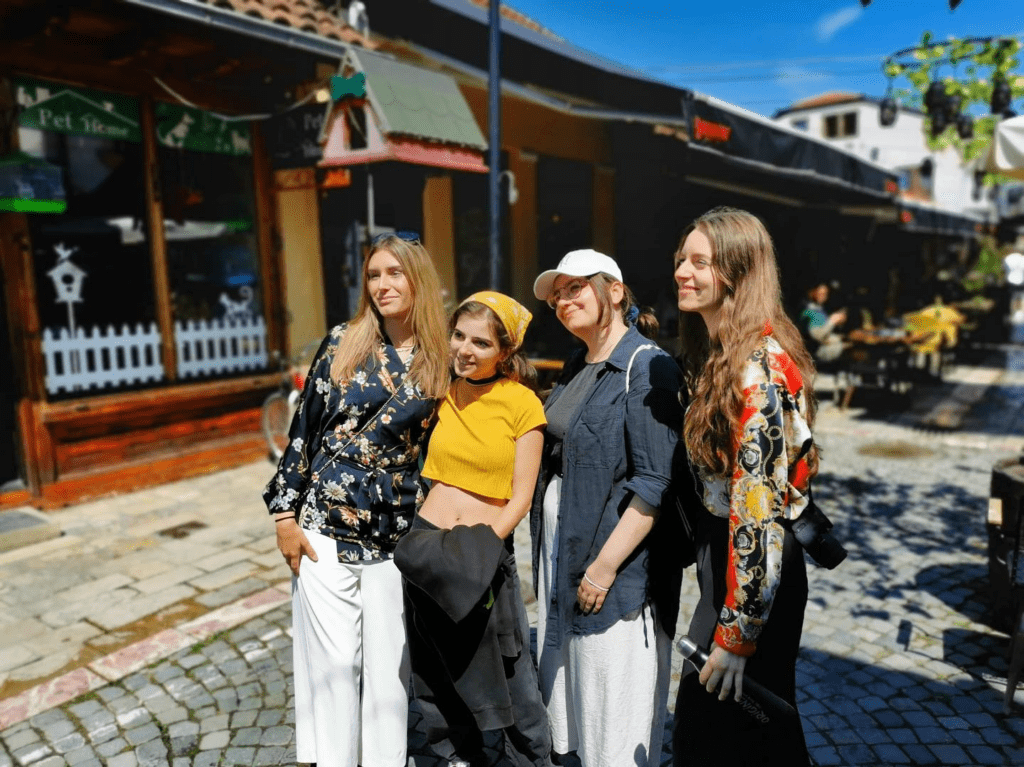 Since then, I've been using my creative knowledge to help educate myself about my culture and family history. I will soon work on more about the Kosovan people wanting to work with them and learn from them.